PASEO has created the following basic tutorials for new SEOs and SEOs who are looking for a quick refresher on certain topics.
PASEO Training Tutorial #2 --- Septic Tanks 1.0 Introduction: A septic tank is one of two types of treatment tanks used to treat on-lot sewage in Pennsylvania. While the other type of treatment tank (aerobic tank or aerobic treatment...
read more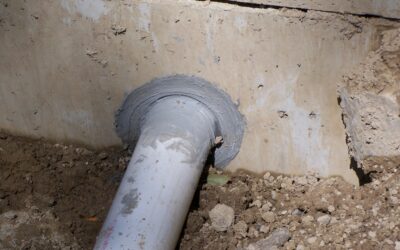 PASEO Training Tutorial #1 --- Building Sewers 1.0 Introduction: The building sewer is an integral, yet often overlooked, component of a sewage disposal system. An improperly constructed building sewer can result in clogging and sewage back-up...
read more