PASEO offers PADEP-approved training courses for sewage enforcement officers throughout Pennsylvania.  View the schedule of upcoming courses by clicking below.
2023 CONFERENCE & TRADE SHOW
PASEO will be holding its 2023 Annual Conference & Trade Show at the Red Lion Hotel, Harrisburg on March 12-14, 2023.  Our Western Conference will be March 20-21, 2023 at the Doubletree Hilton, Monroeville.
Whether you are a certified sewage enforcement officer, a public health official, an engineer, a planner, or just interested in Pennsylvania's onlot sewage program, PASEO membership is right for you!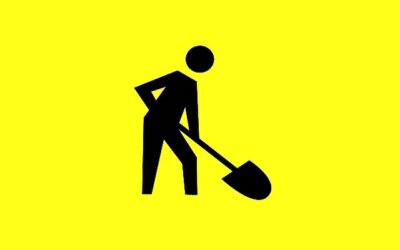 PASEO is in the process of redesigning its website - so please pardon all the construction. We are in the process of re-populating the new website with the information from the old site as well as adding some new features. Members will be notified when their member...
read more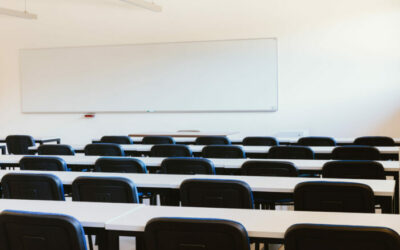 With the 2020-2022 SEO certification cycle coming to a close on September 30, 2022, PASEO has scheduled a round of training throughout Pennsylvania this summer. This will allow SEOs who still need to earn credits the opportunity to attend DEP-approved training close...
read more