Did you know that one-quarter of all U.S. homes have septic systems? Yours may be one of them.  Private septic systems are a cost-effective way to treat household wastewater. 
However, if you're not properly maintaining your septic system, you're not only hurting the environment, you're putting your family's health at risk—and may be flushing thousands of dollars down the drain!
EPA's has created the SepticSmart — a nation-wide public education effort that aims to inform homeowners living on properties serviced by septic systems on the importance of properly maintaining their septic system and provide valuable resources to help homeowners make important decisions regarding their wastewater management needs.
Much of the information in this Consumer Info section came from EPA'a SepticSmart website, Penn State Extension, and PA DEP's webpages on Septic Systems.  All are great resources for homeowners attempting learn more about the functioning of their onsite wastewater treatment system.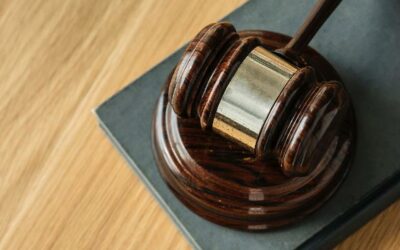 ACT 537 – AN OVERVIEW OF THE SEWAGE FACILITIES PROGRAM (Source: PA DEP) History of the Act 537 Program Domestic sewage and wastewater are treated and disposed of by various methods, ranging from large municipally-owned sewage treatment plants to community or...
read more